Welcome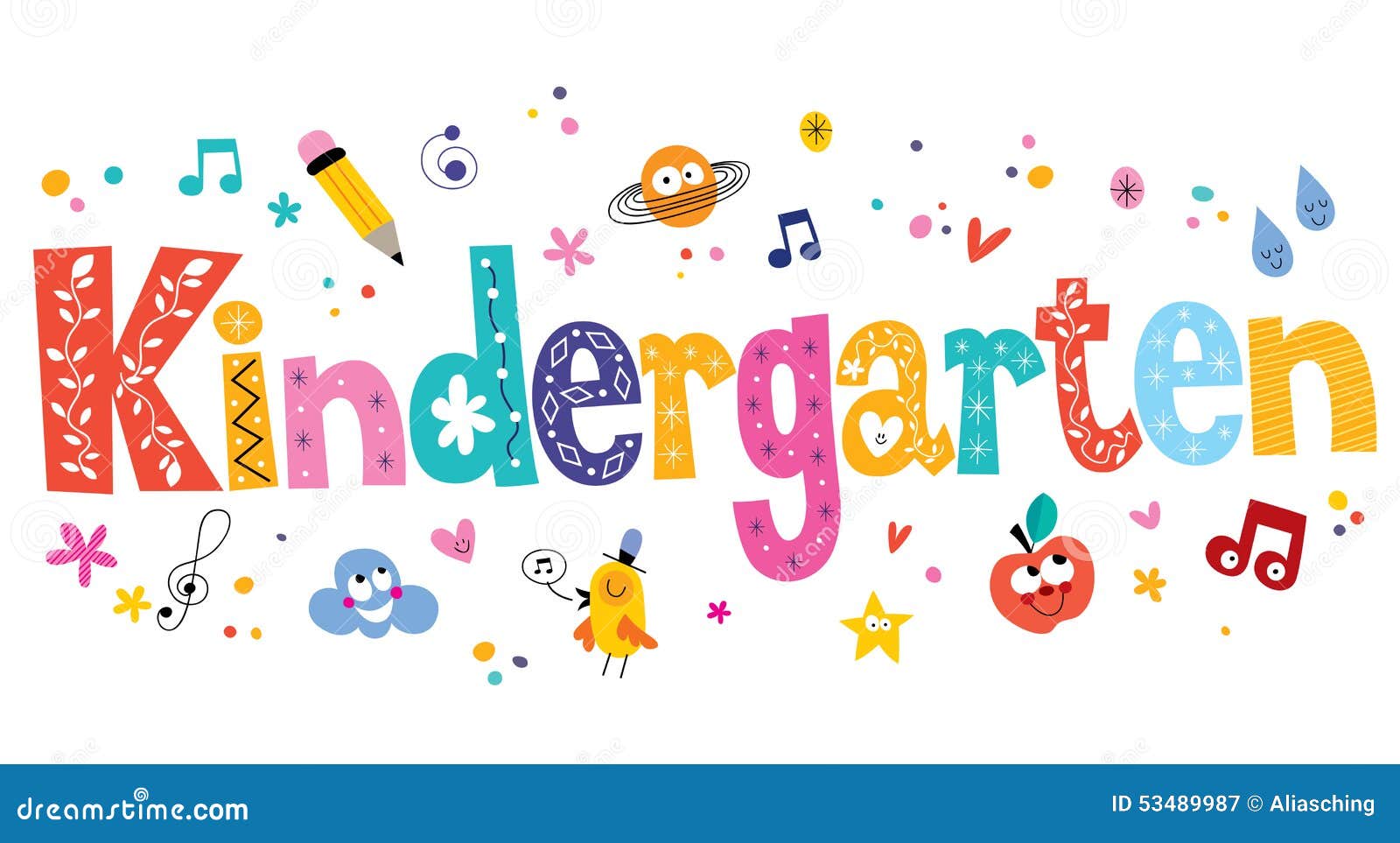 I have been a teacher for 10 years. I received my Bachelor's at NJCU and my Master's in Multicultural Education. I speak English and Spanish. I enjoy traveling with my family and teaching is my passion. For the 2019-2020 school year I am the kindergarten teacher at Robert Fulton Annex. I can be reached via gmail jaquije@northbergen.k12.nj.us , via google classroom, on this website .
Mi nombre es Jenny Aquije, soy graduada de NJCU como maestra Educacion y tengo un maestria en Educacion Bilingue. Disfruto viajar con mi familia y mi pasion es ensenar. 2019-20 soy la maestra de Kindergarten en el colegio Robert Fulton Annex. Ud. se puede comunicar conmigo via gmail jaquije@northbergen.k12.nj.us
I believe that every child can learn in different ways with the proper support.
*Important Announcement* **Aviso Importante**
GOOGLE CLASSROOM CODE * CODIGO DE GOOGLE CLASS
Videos to Watch:
Press title to view video. Video will be open in a new browser.