Welcome/About Me
Welcome Fifth Grade Families,
     I am thrilled to be your child's teacher for the 2023-2024 school year! This is my 6th year working at Robert Fulton Elementary. I was born and raised in North Bergen and I am a proud Bruin for life. I studied History and Social Studies Education at Rutgers School of Arts and Sciences in New Brunswick, where I received both my Bachelor's and Master's Degrees. Working in my hometown is a great honor for me, and I am committed to providing a classroom environment that is not only conducive to learning, but one that allows students to be comfortable expressing themselves freely. I do not take this privilege lightly and I am dedicated to seeing my students succeed.
Some activities I enjoy in my spare time include reading/research, attending concerts and sporting events, exercising, traveling, and relaxing at home with my pets. I'm very excited to get to know each of you in the coming months. I'm hopeful that this will be an all around fantastic school year!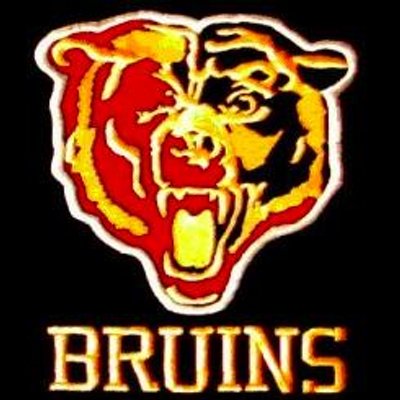 .
An old picture of 43rd street in North Bergen (my hometown)
Favorite Sports Teams: