Welcome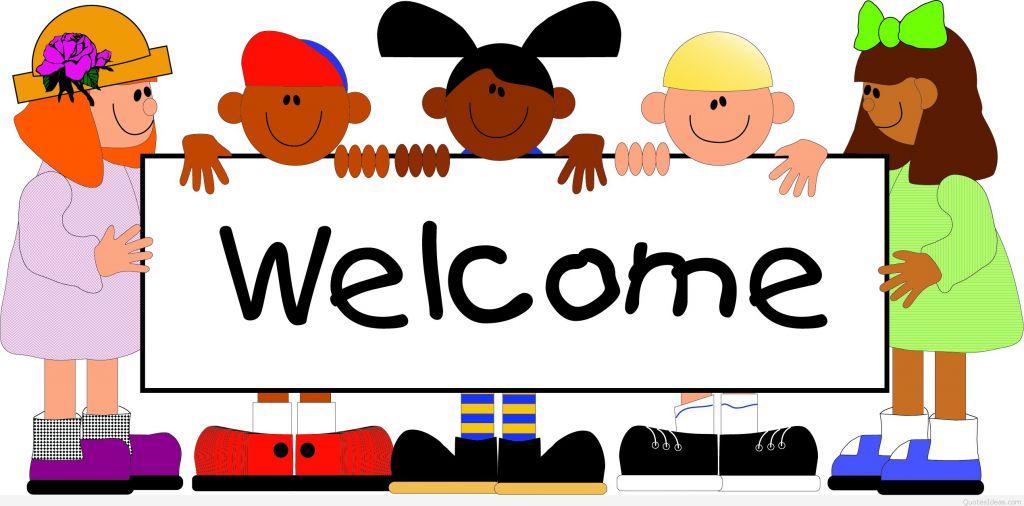 2019-2020
Grade: 7th/8th
Subject: ELA/Resource
SCHOOL CLOSURE INFORMATION
All ELA work is posted daily in Google Classroom on Ms Santos and Ms Zahn's pages.
I am available on Google Classroom each day.
If you have any questions or you need help with anything you may email me or send me a message on Google Classroom.
I hope you are all safe and washing your hands!